A branch of medicine concerned with the structure, functions, diseases, and pathology of the stomach and intestines
Dr. Joseph Hollier
Gastroenterologist
587 North Bolton Avenue Suite 1100
Alexandria, Louisiana 71303
Telephone: 318-473-8188
Office Hours: Mon – Thur 7:45 am – 5:00pm
Fridays 7:45am – 12:00 (Noon)
Kim Sills N.P.
Nurse Practitioner
1587 North Bolton Avenue Suite 1100
Alexandria, Louisiana 71303
Telephone: 318-473-8188
Office Hours: Mon – Thur 7:45 am – 5:00 pm
Fridays 7:45am – 12:00 (Noon)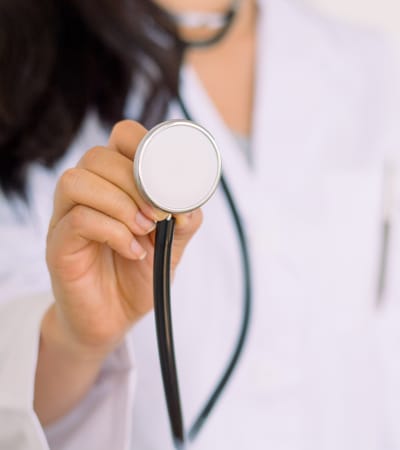 Download & Print Out Your Paperwork
More Info
Your first appointment with your gastroenterologist will probably take 30-60 minutes. They'll ask you about your symptoms, medical history, and any treatments you've tried. Other visits could be shorter.

Gastroenterologists may see patients in a hospital or an outpatient clinic. They aren't surgeons, but they do tests, like a colonoscopy or endoscopy, at both of these places.